Reloading Service - 338 Lapua Magnum 300 gr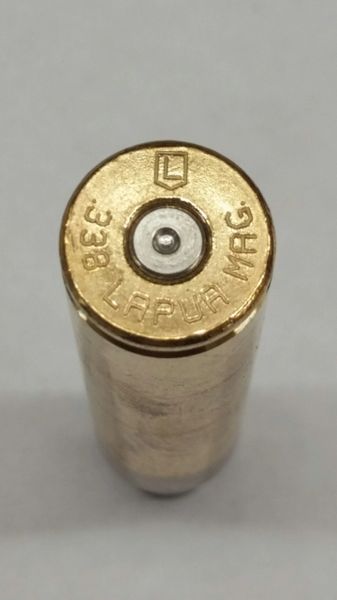 Reloading Service - 338 Lapua Magnum 300 gr
- Minimum purchase quantity (QTY) of 100 Rounds, $3.20/round
- 300 gr Berger Match Hybrid OTM Tactical
- Lapua Brass will be provided by the customer previously purchased from COLD ZERO Ammunition, Inc. in the same ammo box.
- Reloaded ammunition will be loaded to the exact same specs as new ammunition, no exceptions.
- Important Note: It is the customer's responsibility to keep rifle brass separated by lot numbers. If it is not kept separate, it will increase velocity spreads.
Reviews